Electric Vehicle Zone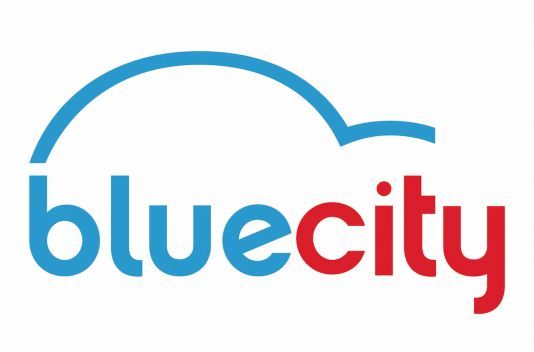 For more than 10 years, under the slogan Make Every Day a Green Day, we have encouraged people to protect the environment and recycle all the waste on the Green. We have also promoted cycling through our Family Cycle Zone.
This year, for the third year, we will have an Electric Vehicle (EV) Zone. With the backing of local councils and car companies, we hope this will encourage people to explore the benefits of electric vehicles and find out more about them.
The benefits
Hounslow Council says: Not only are electric vehicles good for the environment and public health, there are also numerous financial benefits of their use. Electric vehicle owners:
pay no road tax
are exempt from the London Congestion Charge
benefit from fuel prices a fraction of that of petrol or diesel
qualify for a 50 per cent discount on their resident parking permit
Most electric vehicle drivers want to charge their car at home, but there are also plenty of charging points throughout Hounslow and across London. In Chiswick and nearby, public charging points are available at:
Brentford Fountains Leisure Centre
Welstead Way Car Park, Chiswick
Sainsbury's, Chiswick
Edensor Gardens, Chiswick
Linden Gardens, Chiswick
Sutton Court Road, Chiswick
Strand-on-the-Green, Chiswick
The manufacturers and services
Representatives and vehicles from BMW and Bluecity will be on display at the Electric Vehicle Zone on Green Days weekend.
BMW
BMW says Why consider an electric car?
A BMW i3 is more than just the green option; it's an investment in the future. It has a 3-year warranty covering the car and an 8-year unlimited mileage warranty on the battery. Plus, electric cars have a lower per mile running cost than traditional petrol engines and they're exempt from vehicle tax as well as the London congestion charge. And, with fewer parts to replace than a traditional engine, service intervals are few and far between.
Read more here.
Bluecity
Bluecity is London's first 100% electric point-to-point car club. The cars are available to use 24 hours a day, 7 days a week and are powered by 100% green energy. Users have the ability to pre- book a vehicle and a charge point ensuring their journey is as easy as possible. It says:

"Our point-to-point model means that customers only use the vehicle for as long as they need to and don't have the hassle of having to return the car back to base. To begin the rental simply unplug the car from the charge point and drive away. The rental is ended when the car is reconnected to one of the compatible charge points across the city.
Read more here.