Family Cycle Zone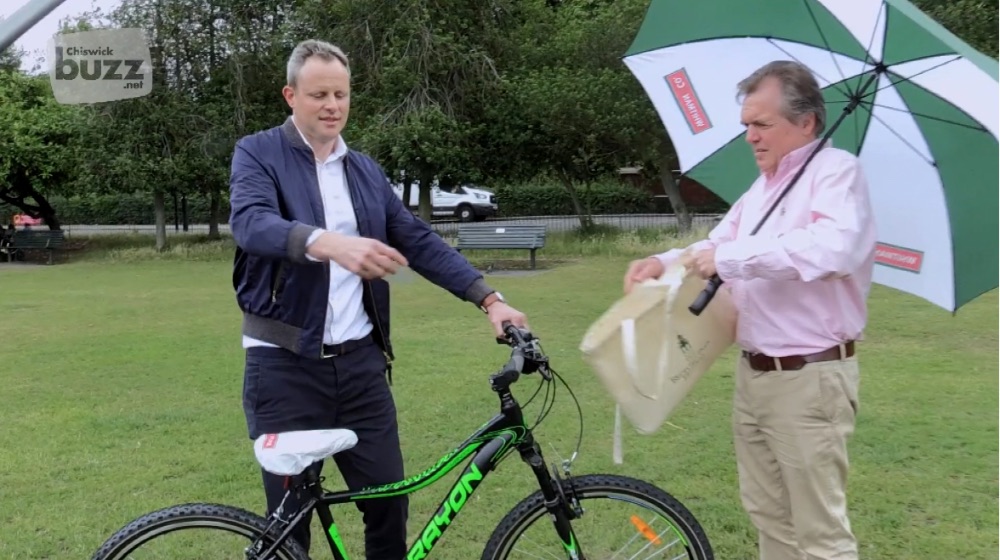 Chris Chalmers and James Matthews from Whitman & Co make the Win A Bicycle Draw, at our Virtual Cycle Zone in 2020
It's three years since our Family Cycle Zone was held in person on Green Days weekend (in 2020 we held it online, see picture above and video below), and we're delighted it's back - sponsored as usual by Whitman & Co and supported by local cycling organisations including Hounslow Cycling, Chiswick Cycling Club and the Bedford Park Bicycle Club.
Whitman & Co will again be raffling a bike from Fudges. See (picture, right) the moment when the lucky ticket belonged to Allegra and the recipient was her father Manish who had recently had his bike stolen - he was incredibly grateful! Smiles all round (zoom in to enlarge).
The Cycle Zone encourages local people to gain the confidence to use bicycles safely, and our local councils support this endeavour. Dr Bike will be carrying out free bicycle servicing (there may be a charge for parts). And we'll again have an Illuminated Cycle Ride starting at 6.30pm from Turnham Green Tube Station - book via Eventbrite.
Volunteers from Hounslow Cycling Group (the local branch of the London Cycling Campaign) share advice on issues including routes, accessing road safety training and how to join confidence building organised rides. Once again there will be free maps and literature and an illuminated, guided cycle ride on the Saturday evening - see below. Watch here and on social media for updates on this year's activities.
Green Days Illuminated Cycle Ride
Saturday 11 June 2022, 6.30pm
Meet at Turnham Green tube station
The Hounslow Cycling Campaign Family ride on Saturday 11th June will depart from Turnham Green Station at 6:30pm at a leisurely pace and last a couple of hours including a pub stop along the way . Distance covered will be between 7 and 10 miles. Please register on Eventbrite.
Instead of the usual Family Cycle Ride in 2020, when we coudn't gather in person, the Bedford Park Bicycle Club produced this lovely Green Days video 'Cycling for new cyclists'. Thanks to Ros McHugh, Joanne Wade and Peter Murray for taking part.
We are pleased to be supported again by Hounslow Cycling, Chiswick Cycling Club (CCC), the Bedford Park Bicycle Club and others. Thanks to the CCC's David Watson for sharing the video below - and see an introduction to the Club on the right.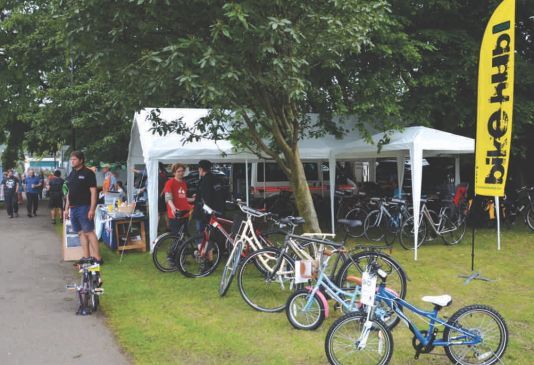 Sponsored by
Whitman & Co


5-7 Turnham Green Terrace
London W4 1RG
020 8747 8800
www.whitmanandco.com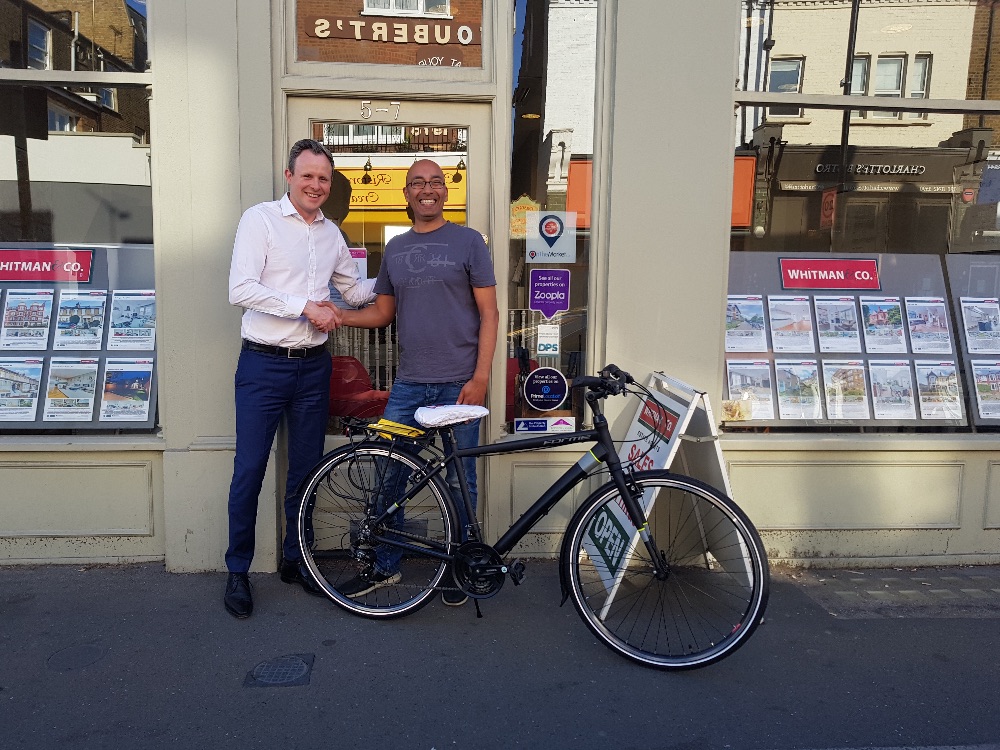 In association with