Craft Fair Exhibitors
Every year we are thrilled to host 20 different craft exhibitors as part of the Green Days weekend. The stalls will offer a wide selection of high-quality craftworks to buy or commission. Below are some of the 2018 stall holders. Watch for updates.
Charlotte Berridge, Designer & Illustrator
A beautiful collection of stylised prints, cards & tea towels featuring Chiswick. Her West London collections also include Ealing, Acton and Richmond.
www.charlotteberridge.com
Hot Metal Works
Hand forged bespoke iron work for the home and garden.
Facebook
Website: hotmetalworks.co.uk
Jeremy Cuss
Caning and Rushing of chairs as well as French Polishing.
Jeremy Cuss: 0208 994 4030
Jo Beckett Ceramics
London based potter making functional pieces on the wheel in both stoneware and porcelain clays.
Email: jobpots@ymail.com
Website: www.jobeckettceramics.co.uk
Lorna Kyle
A range of over 60 'happy birthday' cards and over 70 styles with 'no message' inside. I also make all special occasion cards. My crafts include my own Artwork, vintage mapwork and original cartoon/confectionery card artwork.
Lorna Kyle: lorna.t.kyle@gmail.com
www.lornakyle.com

Monica Barnham
Handmade cushion covers, aprons, peg-bags, bunting and oilcloth tote bags
cottagegiftstore@aol.com
Ruby Red
An award winning, pioneering natural skincare range helping your complexion rediscover its natural radiance. Working in harmony with your skin, our unique formulas combine traditional apothecary methods and latest plant developments with therapeutic natural aromas to improve texture and hydration. Made in UK, free from skin irritants: SLS, parabens, sulphates, petrochemicals, synthetic aromas and dyes.
www.rubyredcosmetics.co.uk
Rosy Rosie
"Good stuff with good stories" toys, clothes & accessories for babies, children & their grown-ups, including my own range of homemade scented soy wax candles. Everything we sell has to have ethical provenance so either handmade, made in the UK made with sustainable materials.
Rowena Hughes: Rowena@rosyrosie.com
www.rosyrosie.com
Rhian Winslade
Hand-made unique ceramics. Sculptural and functional pieces sit alongside quirky porcelain decorations.
www.rhianwinslade.com
Rohanna Jewellery
Individually Designed HandMade Jewellery
https://www.etsy.com/uk/shop/RohannaJewellery
The Print Rescuer
Old rescued children's prints, frames included.
James Frederick: boscawen46@hotmail.com
The recycled glassware company
Selling a great selection of glassware and recycled cotton rugs. Our rugs are machine washable, reversible and very hard wearing. Also a great selection of recycled glassware at prices not to be missed.
www.therecycledglasswarecompany.co.uk
Telephone: 0845 5191982
The Turnham Green Woodturner
A range of hand-made and turned objects in a variety of woods (mainly British, but, also some exotics) including bowls, platters, boxes, pens, condiment grinders, table lamps, candlesticks, utensil handles and chopping boards etc...
Telephone: 07786 565150
Paul Rabusch: ace.handyman@yahoo.co.uk
Tracy Florance Photography
Unique photographic images of a wide range of subjects from around the world. Offered mounted or mounted and framed in a variety of sizes, and in the form of a collection of greetings cards handmade using original photographic prints.
tracy.florance@btinternet.com
www.tflorancephotography.co.uk
Sally Dorrity
I work in stoneware to hand build my pots, using either crank or black clays to create small, medium and large pieces, both functional and sculptural. These are then fired in an electric kiln. My work is frost resistant and is therefore suitable for use both indoors and outside. In my studio in Oxford, I am constantly experimenting with different shapes, new glazes and glaze combinations, taking my inspiration from traditional classic forms as well as from the lines, tones and textures of nature. My ceramics and my skills are continually evolving and progressing, as I pursue my fascination with form and texture.
http://sallydorrity.co.uk/
Sarah Jane Hemsley
From her workshop in St Margarets, South West London (between Richmond-upon-Thames and Twickenham) Sarah Jane restores, revives and re-upholsters antique, mid century and modern furniture. Bespoke creations are coaxed from tired and worn pieces both through traditional and/or modern upholstery methods.
www.sjhupholstery.com
Simone Micallef Jewellery
Hand-made jewellery
Simone Micallef: simonemicallef@btopenworld.com
www.simonemicallef.com
Amy Louise Manning
Baby Mobiles
Elvira Van Vreden
Bird scarves
Rosi Hacon
Jewels with a Twinkle Handmade jewellery using freshwater pearls, semi-precious stones and Swarovski crystals, finished with sterling silver components
info@rosihacon.com
Sponsored by
Fletchers
58 Turnham Green Terrace
London W4 1QP
020 8987 3000
Charlotte Berridge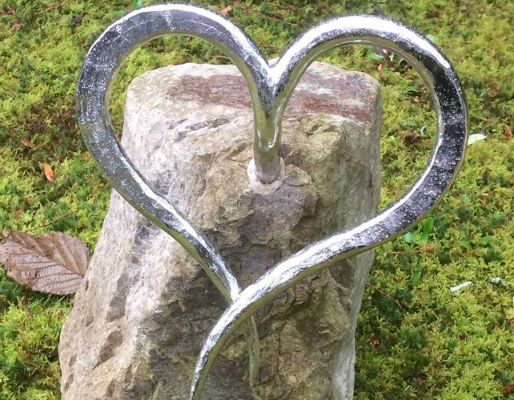 Hot Metal Works
Lorna Kyle: Handcrafted cards and crafts.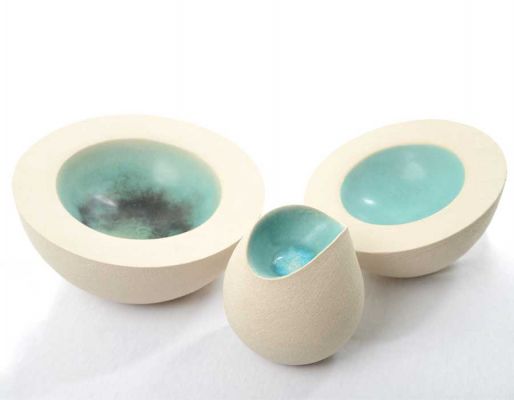 Rhian Winslade Ceramics (Click to zoom in)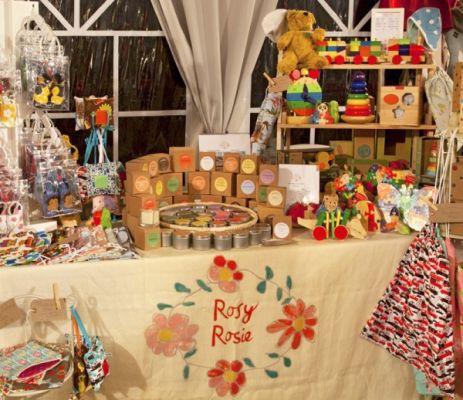 Rosy Rosie (Click to zoom in)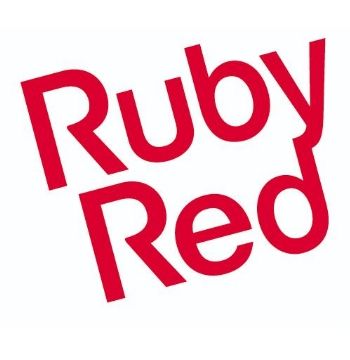 Ruby Red (Click to zoom in)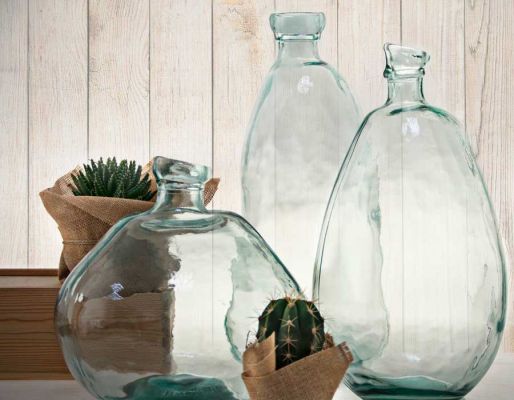 The Recycled Glassware Company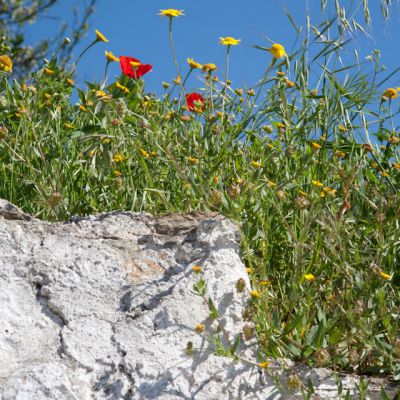 Tracy Florance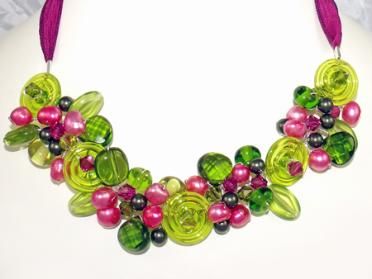 Rohanna Jewellery (Click to zoom in)
Simone Micallef Designer Jewellery (Click to zoom in)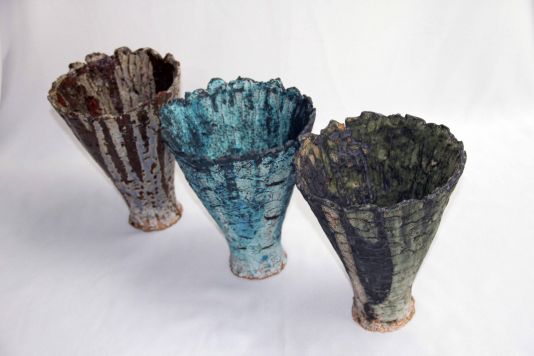 Sally Dorrity - Dry Glaze (Click to zoom in)
Sarah Jane Hemsley Upholstery