Craft Fair Exhibitors
Every year we are thrilled to host 20 different craft exhibitors as part of the Green Days weekend. The stalls will offer a wide selection of high-quality craftworks to buy or commission. Here are some of the 2019 Stalls - watch for updates. The Craft Fair is sponsored by Andrew Nunn & Associates.
Artisanne
Fair Trade Handwoven Baskets from Senegal.
Contemporary designs, traditional weaving techniques.
www.artisanne.co.uk
Charlotte Berridge, Designer & Illustrator
A beautiful collection of stylised prints, cards & tea towels featuring Chiswick. Her West London collections also include Ealing, Acton and Richmond.
www.charlotteberridge.com
Elli Fu Candles
A full range of hand poured candles, made with soy wax and essential oils.
https://www.facebook.com/ellifucandles/
Fairly Amy
Felt baby mobiles, felt personalised name banners, felt fancy dress masks, organic cotton and wood baby dribble bibs and teething rings, and fabric bunting, all handmade by Amy in Acton.
https://fairlyamy.wordpress.com/
Gabriella Sellors
Silver and gold jewellery. Modern yet classical. Member of Surrey Guild of Craftsmen.
www.gabriellasellors.com
Gabriella Sellors: gabriellasellors@yahoo.co.uk
Jeremy Cuss
Caning and Rushing of chairs as well as French Polishing.
Jeremy Cuss: 0208 994 4030
Jo Beckett Ceramics
London based potter making functional pieces on the wheel in both stoneware and porcelain clays.
Email: jobpots@ymail.com
Website: www.jobeckettceramics.co.uk
Lorna Kyle
A range of over 60 'happy birthday' cards and over 70 styles with 'no message' inside. I also make all special occasion cards. My crafts include my own Artwork, vintage mapwork and original cartoon/confectionery card artwork.
Lorna Kyle: lorna.t.kyle@gmail.com
www.lornakyle.com

Lost In Scent
A home fragrance company with adventure in its heart. Urban-based, fuelled by wanderlust, our candles and home fragrances bring the spirit of travel and exploration into your own home.
https://lostinscent.com/
Mary Darch Design
A range of colourful painted prints featuring Gin and Books, the range also includes cards and tea towels. Mary also hand pours deliciously scented candles.
mary@marydarchdesign.com.
On Etsy and Instagram Mary Darch Design
Monica Barnham
Handmade cushion covers, aprons, peg-bags, bunting and oilcloth tote bags
cottagegiftstore@aol.com
Rosy Rosie
"Good stuff with good stories" toys, clothes & accessories for babies, children & their grown-ups, including my own range of homemade scented soy wax candles. Everything we sell has to have ethical provenance so either handmade, made in the UK made with sustainable materials.
Rowena Hughes: Rowena@rosyrosie.com
www.rosyrosie.com
Ruby Red
An award winning, pioneering natural skincare range helping your complexion rediscover its natural radiance. Working in harmony with your skin, our unique formulas combine traditional apothecary methods and latest plant developments with therapeutic natural aromas to improve texture and hydration. Made in UK, free from skin irritants: SLS, parabens, sulphates, petrochemicals, synthetic aromas and dyes.
www.rubyredcosmetics.co.uk
Sarah Jane Hemsley
From her workshop in St Margarets, South West London (between Richmond-upon-Thames and Twickenham) Sarah Jane restores, revives and re-upholsters antique, mid century and modern furniture. Bespoke creations are coaxed from tired and worn pieces both through traditional and/or modern upholstery methods.
www.sjhupholstery.com
Second Nature Soaps
Soap made from the finest natural ingredients, using centuries old traditional methods. Our handmade soaps are made with extra virgin olive oil and enriched with wheat germ oil, rich in vitamins A, D and E. These oils provide a natural emollient for the skin and are an effective healer, due to their high level of antioxidants. Each bar is scented with pure essential oils, and the most effective plant oils nature has created, to make the purest mild and gentle soap.
Juliette Badger: info@secondnaturesoaps.co.uk
www.secondnaturesoaps.co.uk
Simone Micallef Designer & Jeweller
I design and make mainly bold statement piece necklaces that compliment simple, classic dressing. They are made of beautiful natural stones and pearls, redrilled, burred and knotted individually for longevity, with unique silver hallmarked shapes carved to reflect the stones, the two coming together to form an organic whole.
Telephone: 020 8444 1340 or 07946 600 467
Simone Micallef: simone@simonemicallef.com
www.simonemicallef.com
The Print Rescuer
Old rescued children's prints, frames included.
James Frederick: boscawen46@hotmail.com
The Turnham Green Woodturner
A range of hand-made and turned objects in a variety of woods (mainly British, but, also some exotics) including bowls, platters, boxes, pens, condiment grinders, table lamps, candlesticks, utensil handles and chopping boards etc...
Telephone: 07786 565150
Paul Rabusch: ace.handyman@yahoo.co.uk
Tuffet.co
British artisan makers. Super stylish Pouffes filled with sustainable wool.
NEW herringbone printed linen cloth by the metre.
The 'Tuffets' are in the corner of the Craft Tent by the entrance on Southern Parade. Come and see what is on the inside!
Contact: Deborah Reyner
m: 07958 978885
email SitPretty@Tuffet.Co
Web: Tuffet.co
Upndown
Handbags, rucksacks and pouches, handmade from 100% cotton oilskin and designer printed cottons and linens.
upndowndesigns@gmail.com
Instagram: Upndown_designs
66 South Parade
Chiswick W4 5LG
020 8995 1500
Handwoven Baskets Directly from Senegalese Artisans
Charlotte Berridge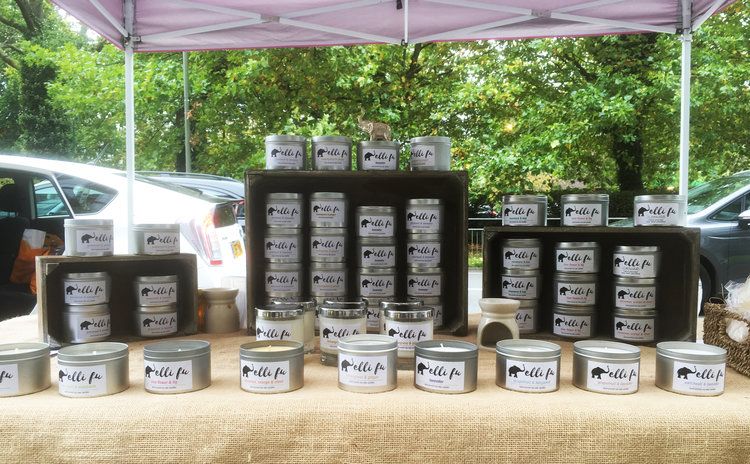 Elli Fu Candles
Fairly Amy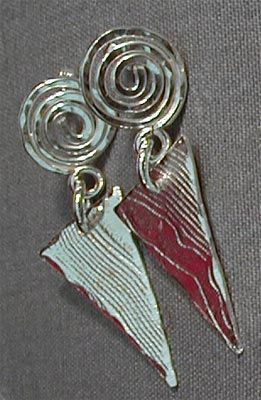 Gabriella Sellors (Click to zoom in)
Jeremy Cuss - Crafts Man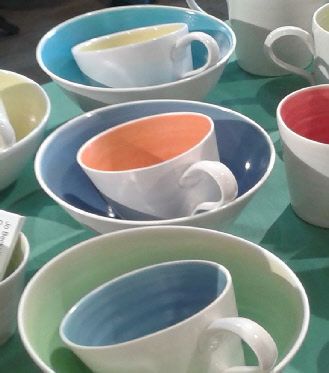 Jo Beckett Ceramics (Click to zoom in)
Lorna Kyle: Handcrafted cards and crafts.
Lost in Scent
Mary Darch Design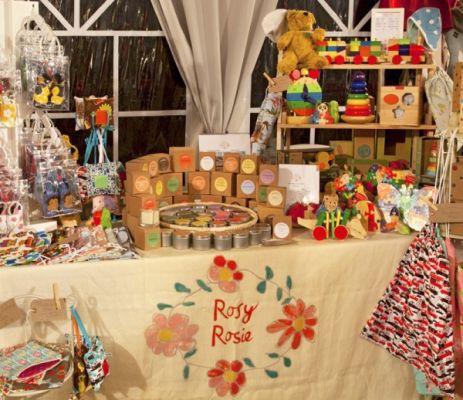 Rosy Rosie (Click to zoom in)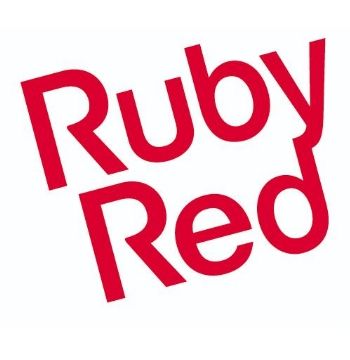 Ruby Red (Click to zoom in)
Sarah Jane Hemsley Upholstery
Simone Micallef Designer Jewellery (Click to zoom in)
tuffet.co
Upndown