Children's Corner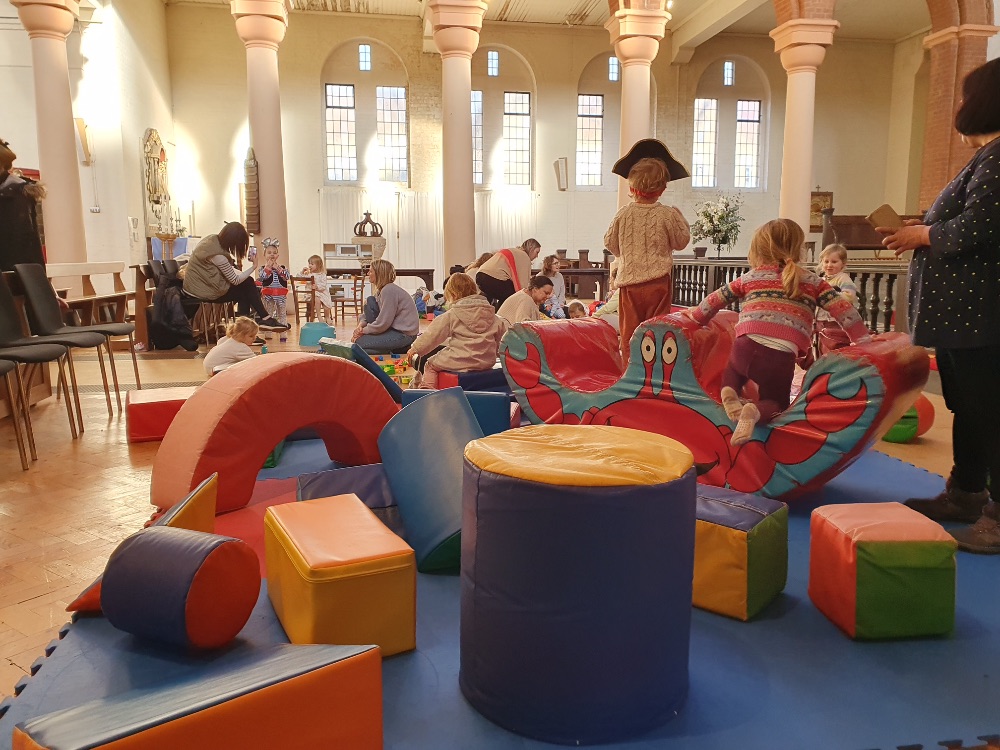 Soft play blocks from St Peter's Acton Green
The Children's Corner on Green Days is not to be missed! There will be games and craft activities for children of all ages, including a soft play area (picture above), Doctor Who and other sci-fi games ("Farewell and thanks for all the fish", "These are not the droids you are looking for", "Catch a babel fish" and a "Red Dwarf ring toss"). We are also offering glitter tattoos, face painting and "Take a picture with the Tardis". We also have a rather good tombola, colouring with Ixia London and a reading with children's illustrator Lisa Read (see below). Let the fun begin...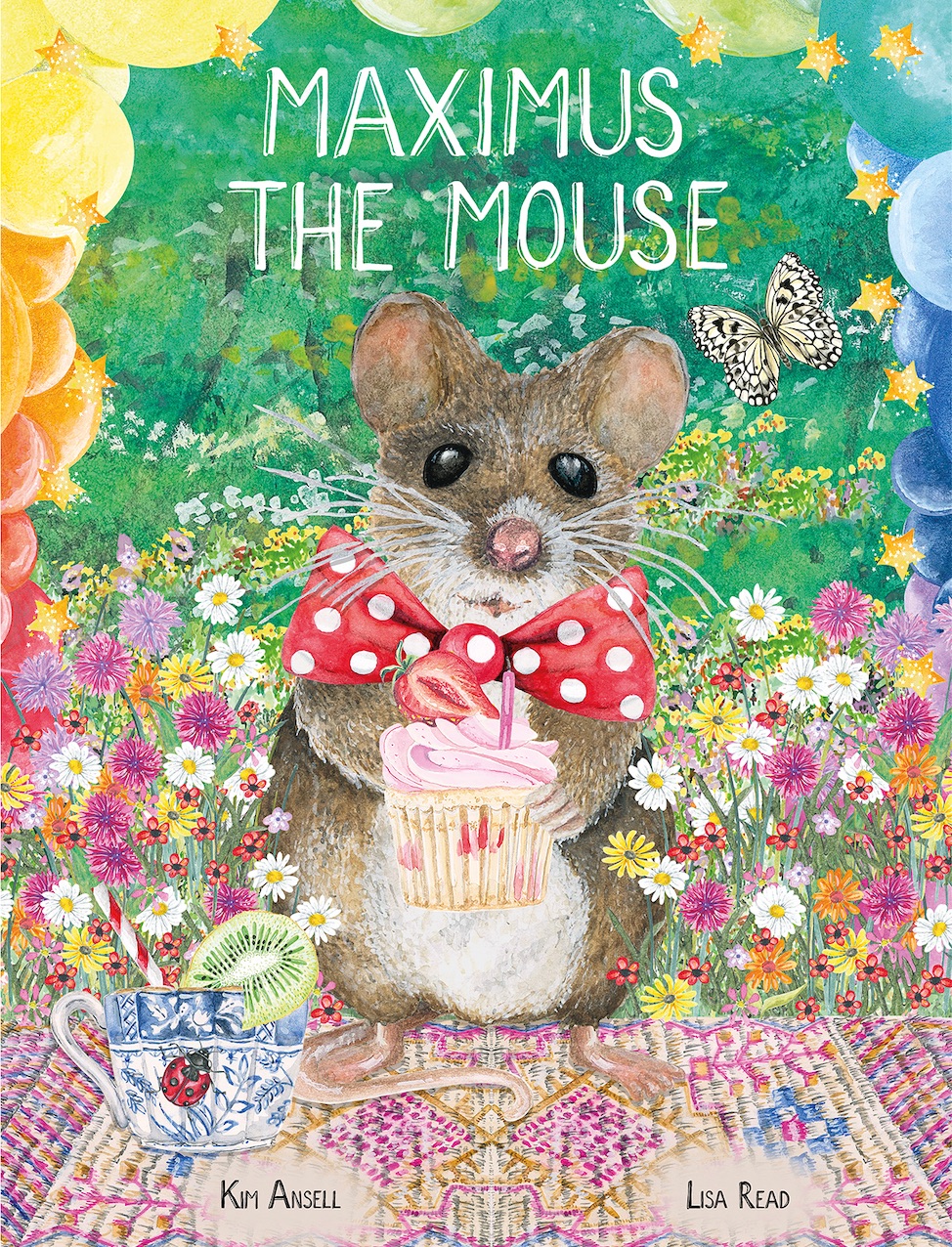 Meet the illustrator of 'Frederick the Fox', Lisa Read, who'll be in the Children's Corner on both days - and watch a video of the story here. She'll be reading her new book, written by her sister Kim Ansell, called 'Maximus the Mouse'.
Before you come along, why not join in the Turnham Green Terrace Treasure Hunt? Lisa has created a beautful Animal Alphabet and you can see 20 of the letters in the windows of Turnham Green Terrace shops till Friday June 9th 2023. Entry forms are available from Trotters.