Children's Corner
The Children's Corner on Green Days is not to be missed! There will be games and craft activities for children of all ages, including hook-a-duck, a tombola, crown-decorating, corgi lucky dip, soft play, an art workshop with Sangeeta Weatherley and activities with children's authors Lisa Read and Emma Juhasz Let the fun begin...
Let's Paint Sunflowers on the Green
Join Chiswick artist Sangeeta Weatherley and explore painting sunflowers with inspiration from Green Days. This workshop is suitable for children and adults. Children under 7 to be accompanied by an adult (adult goes free). All materials are provided. It's a fun workshop to get your creative juices flowing and help you relax with some mindfulness.
Kindly sponsored by Chiswick & Bedford Park Preparatory School.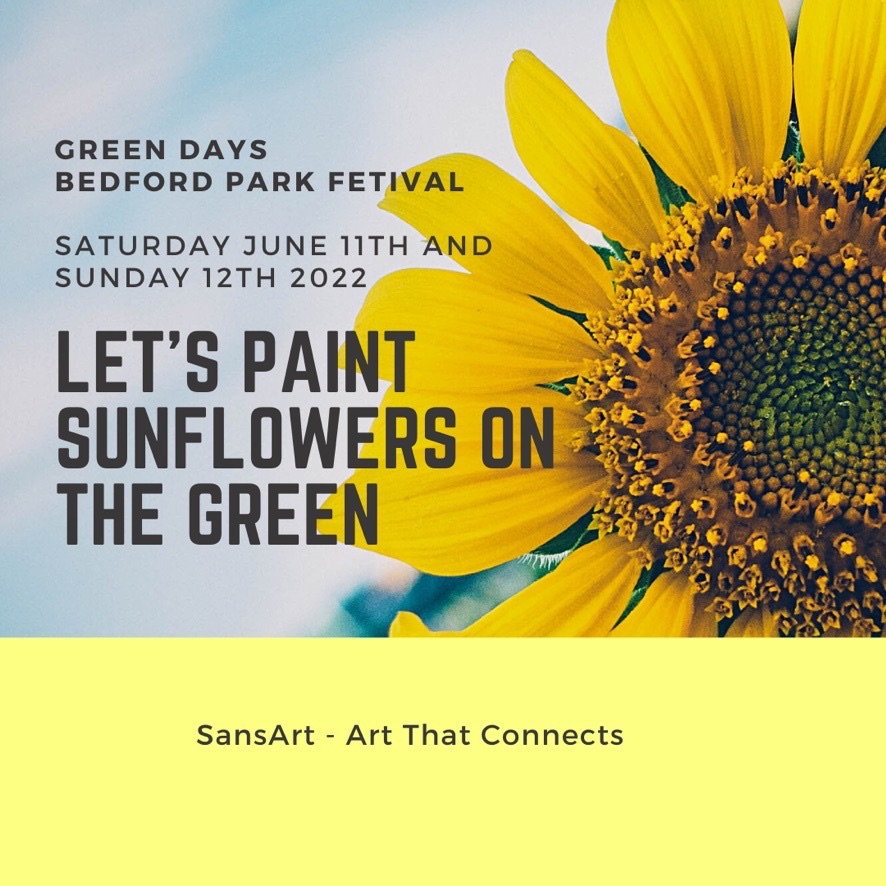 £10 per person.
One hour session.
Book in advance here.

Saturday 11th June: 11:30-12:30pm, 1:30-2:30pm, 3-4pm
Sunday 12th June: 1-2pm, 2:30-3:30pm
Venue: Children's Corner,
Green Days, Bedford Park Festival
Meet the illustrator of 'Frederick the Fox', Lisa Read, who'll be in the Children's Corner on both Saturday and Sunday - and watch a video of the story here.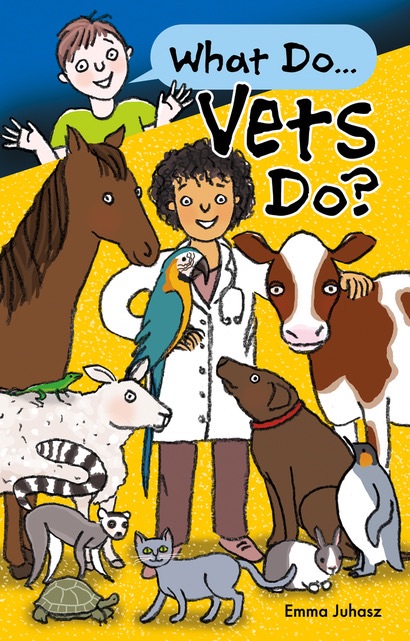 Draw your favourite animal - or guess how many animals are in the jar - and you could win a copy of 'What do Vets do?' by Emma Juhasz.

Sponsored by Young Veterinary Practice.
Pick up a drawing sheet in the Children's Corner.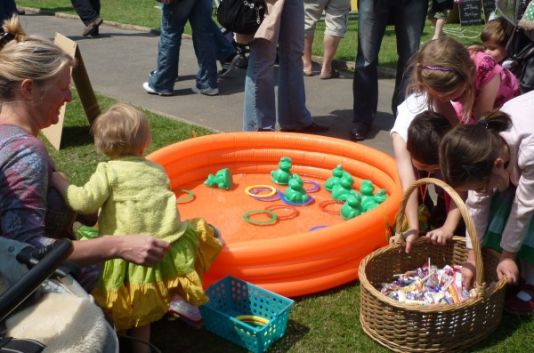 room2 activities
On Sunday June 12th, from 11.30am to 4pm, in the Children's Corner, room2 will be organising rubbish sorting on Sunday - working in teams and offering lollies to all kids participating.
They say: "We didn't like the look of bins in the market so we went about designing and manufacturing our own 3-in-1 recycling bins. They separate general waste, mixed recycling, and food waste in one easy place."