Photographic Competition winners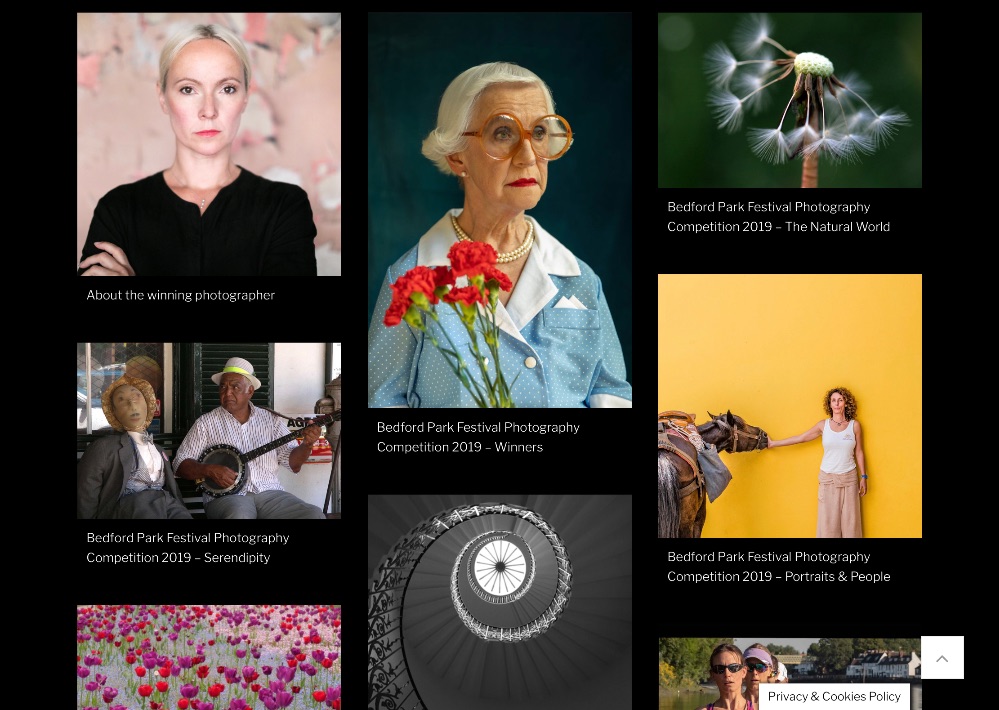 Thanks to everyone who took part in the Exhibition and Competition - and to The Chiswick Calendar for organising it. You can see the winners - and all the photographs - on its website.
Entries by category:
Serendipity
Chiswick Life
Animals
Portraits & People
Landscapes & Seascapes
The Natural World
The Built Environment
See a profile of competition judge Richard Bradbury here.
Copyright belongs to the photographers. If you would like permission to reuse any of these photographs or are interested in buying any, please contact info@thechiswickcalendar.co.uk and we will put you in touch with the owner of the photograph.