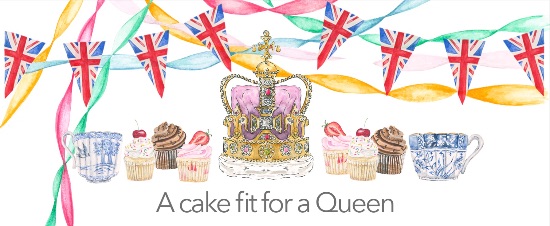 A Cake Fit for a Queen
Saturday 11 June 2022, 16:00
Green Days on Acton Green
Cakes to be delivered to the Green to the Refreshments Tent by 4pm on Saturday 11 June for judging that day.
On Saturday June 11th, the Refreshment Tent is holding a "Cake fit for a Queen" competition, sponsored by The Chiswick Cinema. The Chiswick Cinema has donated some film tickets but is offering a classic membership as the top prize.
The entry form can be downloaded here…
A cake fit for a Queen