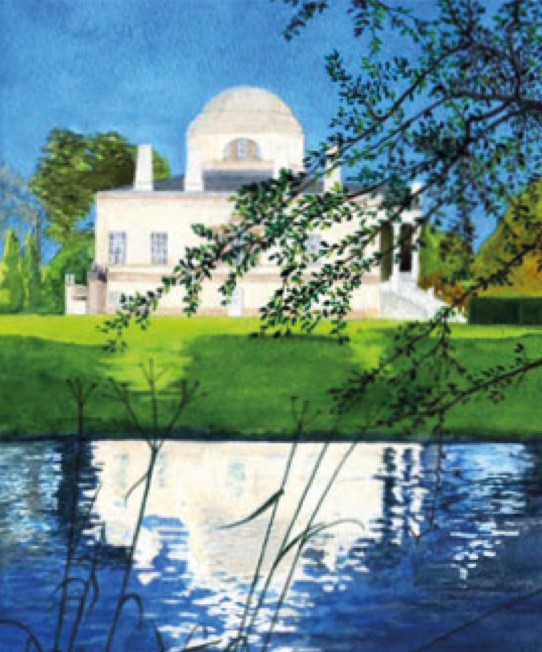 Bedford Park Summer Exhibition
Saturday 11 June 2022 to Friday 17 June 2022, 09:00
St Michael and All Angels Church
Open daily 12 noon - 6pm.
Over 100 works of art by local artists of al I ages. All pieces are for sale and a third of the proceeds go to the Festival church and charities.
All local artists are invited to take part in The Bedford Park Summer Exhibition - see details and entry form.
Documents to download