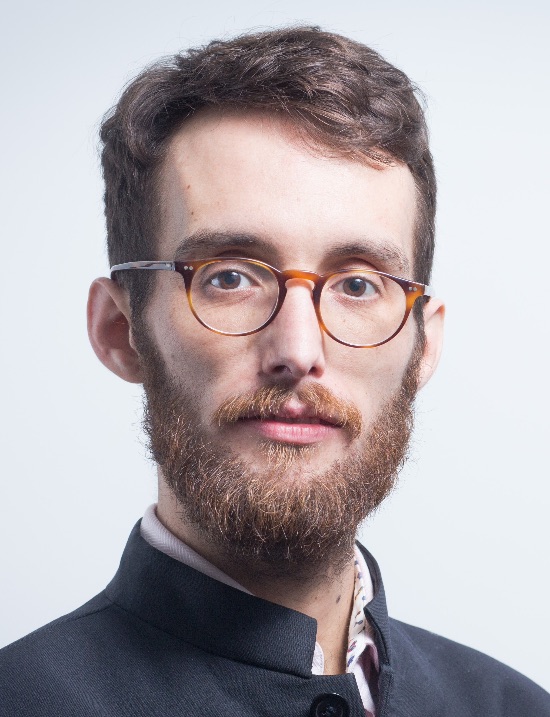 Organ Recital: Jonathan Dods
Friday 18 June 2021, 13:00
St Michael and All Angels Church
St Michael's Director of Music, Jonathan Dods, plays the Elgar Organ Sonata, possibly the finest organ work by an English composer.   Retiring Collection - tickets available (free) at the door, subject to COVID limitations.
Jonathan Dods has been Director of Music at St Michael's since 2007. He plays the organ, directs St Michael's Choir and The Choristers and runs the music programme. Jonathan was a choral scholar at Christ Church, Oxford, where he studied music. He undertook further study at Milan Conservatoire whilst he was Assistant Organist at Lodi Cathedral. Returning to England, Jonathan is in demand as an organist, singer and conductor. He assists the Director of Music at St Martin in the Fields directing choirs and playing the organ as well as singing in the professional chamber choir St Martin's Voices. He broadcasts regularly on BBC radio and television. His most unusual concert experience was singing with a choir ‪at 11pm in a suburb of Vienna as part of Wien Modern. The piece involved making the noise of a helicopter and the concert ended with a punch-up between the composer and one of the singers.