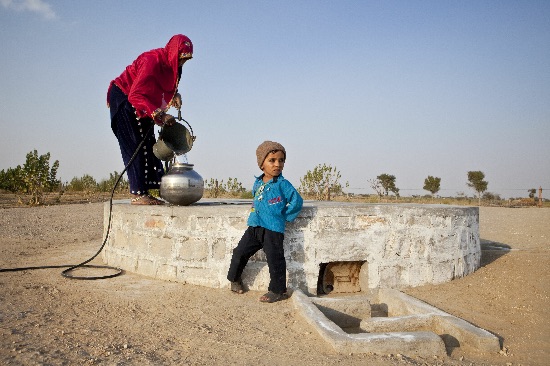 St Michael's & WaterHarvest Green Days Quiz
Friday 12 June 2020 to Sunday 14 June 2020, 22:00
A quiz organised by one of St Michael's three chosen charities
A fun quiz for all the family. Download it from here from 6pm on Friday June 12th.
Thanks to all who took part and congratulations to the winners below. The quiz raised over £200 for WaterHarvest.
The leading teams were:
1st The Vikings
2nd The Michell Mob
3rd Lyles on the Nile
Joint 4th The Lockdowners and the Stone Rebels
Prizes:
Overall winner: The Vikings
Family prize (children 10+): Team Clark
Prize for the St Michael's WaterHarvest section: The Vikings
Prizes will be available from post-lockdown St Michael's and winners can contact John Clark to arrange collection.
WaterHarvest is our international charity, and works with rural communities in India to harvest the monsoon rains, enabling the poorest people to reap the benefits of safer and sustainable water. It is a small UK-registered charity, working in remote and arid villages, where communities are still struggling to survive without running water. Our project is to install 'taankas' to harvest the monsoon rains and thus provide a sustainable year-round supply of safe water for the poorest of the poor in the state of Rajasthan.