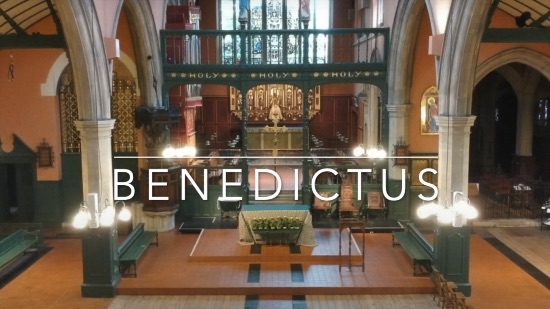 St Michael and All Angels Choristers Concert
Sunday 28 June 2020, 16:30 to 17:30
St Michael and All Angels Church
A video concert of singing and instrumental music across the centuries from Bach to Queen.
The concert was recorded in their homes by The Choristers of St Michael and All Angels, featuring performances on the organ, piano, clarinet, drums, singing and more (see photos on the right).
You can watch it now here on YouTube.
If you enjoy it, please make a donation to St Michael's and its charities via this DonorBox page.