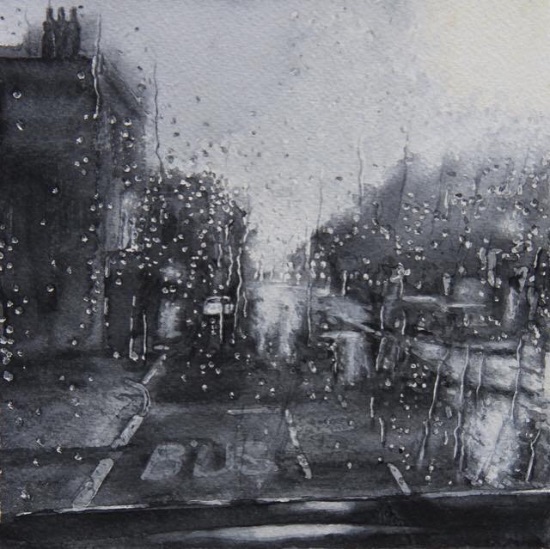 Bedford Park Summer Exhibition
Saturday 8 June 2019 to Friday 14 June 2019
St Michael and All Angels Church
Open 12 noon - 6pm daily (except during service times).
Entry by catalogue, price £2. An opportunity to vote for your favourite artworks.
Over 100 works of art by local artists of all ages. This year a competition was run, sponsored by Savills in conjunction with Turnham Arts & Crafts, for the best picture in the exhibition and the best piece of artwork by a child under 16 years. All pieces were for sale and a third of the proceeds go to the Festival charities.
The winners of the Savills Prizes were:
Adults:
1st prize £100 vouchers - Corvid Cortillion by Caroline Whitehead
2nd Prize £80 vouchers - Anticipation by Marguerite Horner (picture above)
Children:
1st prize £30 vouchers - Egg by Lourdes Cid-Sheather
Joint second prize £20 vouchers each
- Daddy by Sylvie Cid-Sheather
- A leopard by Maxwell Edralin
The Summer Art Exhibition opened at the preview party on Friday 7 June 2019, starting at 6.45pm, with music, wine and nibbles.