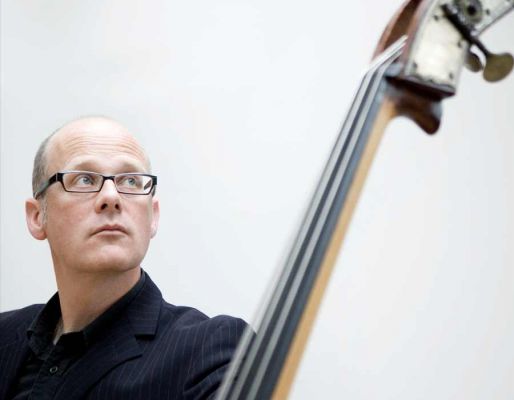 Bach Motets, Jazz Reflections
Wednesday 21 June 2017, 19:30
St Michael and All Angels Church
£12
BOOK NOW!
Three great eighteenth-century motets are sung alongside contemporary improvised reflections – old meets new in this fascinating take on Bach's music.
Fürchte dich nicht, ich bin bei dir BWV 228
Komm, Jesu, komm BWV 229
Jesu, meine Freude BWV 227
West London Bach Singers
Sandy Burnett (conductor, double bass)
David Gordon (organ, piano)
Sandy Burnett reflects on Johann Sebastian Bach's creative practice, and the opportunities and challenges that emerge from taking chorale melodies as the starting point for contemporary jazz improvisations:-
Between 1997 and 2010 I was engaged in a massive labour of love at St Michael and All Angels in West London's Bedford Park masterminding a complete performing cycle of Johann Sebastian Bach's surviving sacred cantatas. On Wednesday 21st June 2017, I'll be returning to St Michael's for a slightly different Bach date at the Bedford Park Festival; it will sound, in places, a bit like this - see video and more at Revoice Magazine.