The Next 50 Years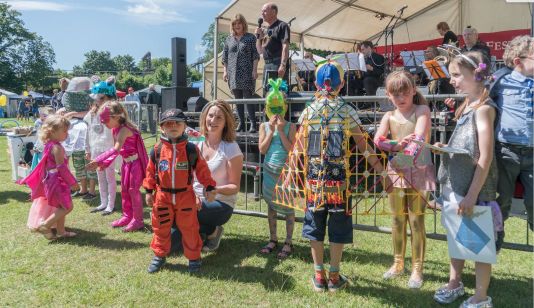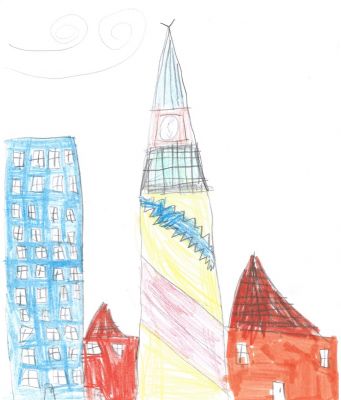 Art Competition – 'What will Chiswick will look like in the next 50 years?' Sponsored and judged by Killik & Co
Pictures drawn in the Children's Corner on Green Days on Saturday June 10th 2017.
The winners:
Age 6 and over - Lucy - picture above
runners up - Tilly and Elsa
Age 5 - Stella Lebens
Age 4 and under - winner Louise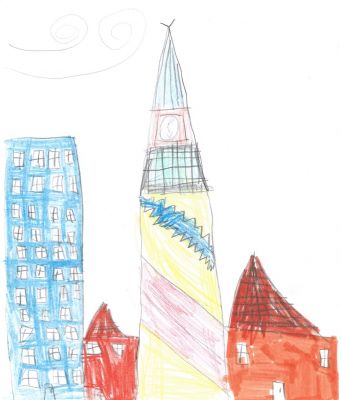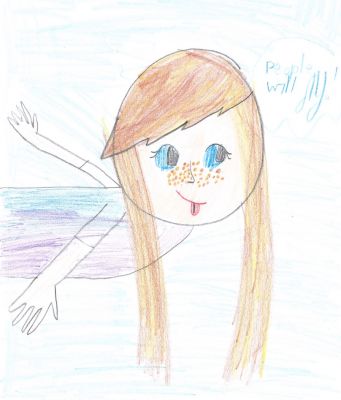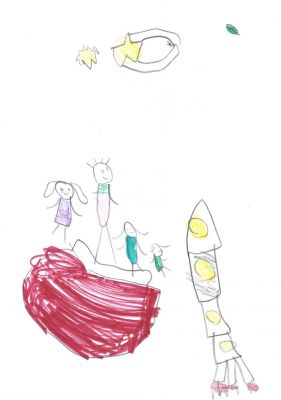 Turnham Green Terrace Treasure Hunt – June 2nd to June 9th 2017. Sponsored by AugmentifyIt
Who spotted all the futuristic pictures in the windows of Turnham Green Terrace? These 10 winners of Disney goodybags are being notified:
Valentin, age 6 – Belmont
Helen Moran, age 4 – Sinclair House
Floren Noyans, age 4 – Fox Primary School
Luciana Reyes-Clynes, age 8 – William Hogarth
Zoe Wallace, age 9 – Latymer Prep
Bea Bradley, age 7 – Orchard House
Joint – Fleur Newlands (age 6) & E Newlands (age 3) – Ark Priory
Joint – James Meyer (age 6) & Sebastian Meyer (age 3) – Ark Priory
Joint – Wilfred Morris (age 11) & Sophia Morris (age 7) – Belmont
Joint – Annabel Moody (age 7) & James Moody (age 4) – St Peters/Tara House
Electric Vehicle Zone
As we look ahead to The Next 50 Years, we introduced an Electric Vehicle Zone on Green Days weekend. With the backing of local councils and car companies like Blue City, we hope the EV Zone will encourage people to explore the benefits of electric vehicles and find out more about them.