Eddie Marsan to open Bedford Park Festival
Posted: Wednesday 6 June 2018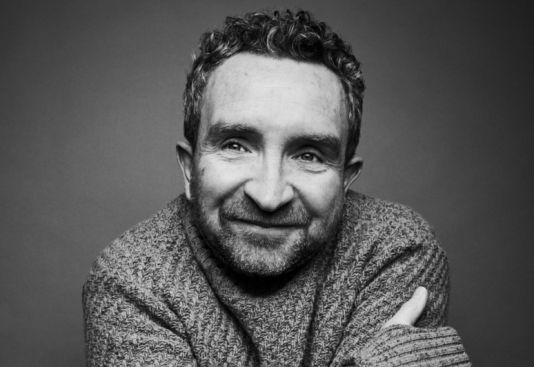 The Festival will be opened at 11am on Saturday June 9th by the award-winning actor Eddie Marsan, who is home in Chiswick between numerous filming commitments in the United States.
He's currently to be seen in the US television series Ray Donovan, on Sky Atlantic, and the films Deadpool 2 and Entebbe, in which he plays the Israeli defence minister (and later PM and president) Shimon Peres.
Later this year he'll be appearing in Mowgli, Andy Serkis' adaptation of The Jungle Bookstory, The Professor and The Madman with Sean Penn and Mel Gibson, and Feedback, where he plays a radio presenter (based on Chiswick's very own James O'Brien) who has his studio hijacked by terrorists.
Eddie Marsan is also a familiar face from earlier appearances in the Mike Leigh films Vera Drake and Happy-Go-Lucky; War Horse; and the BBC productions Little Dorrit and Jonathon Strange and Mr Norrell.
Read his interview last month in the Daily Telegraph.